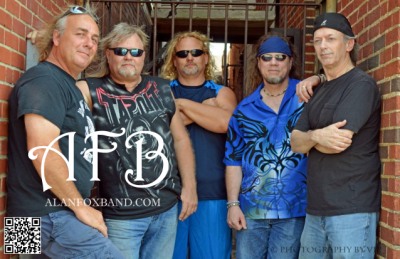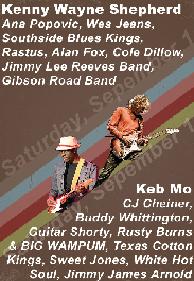 Bedford BBQ and Blues Festival!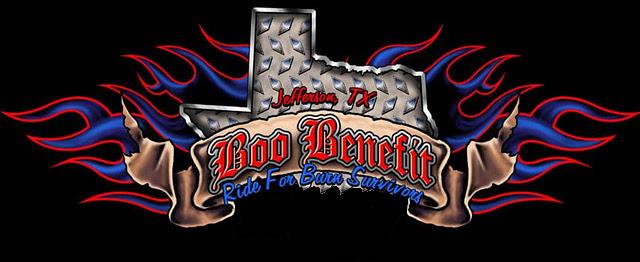 Boo Benefit 2011 Jefferson, Texas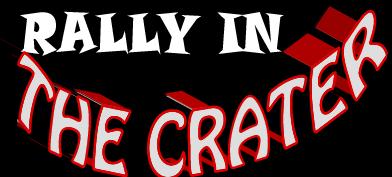 The Rallys In The Crater!
Piney Woods Live Magazine with articles about
Guitarist/Musician Donnie Pendleton!


John Nitzinger Came Out to
Sit In With Us At The Key's Lounge
In Fort Worth, Texas August 26th 2011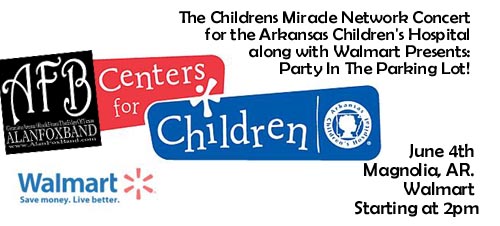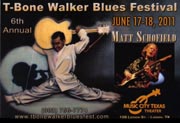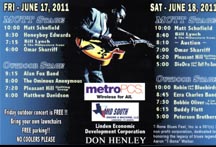 Some of the Places You Can Find Us!

PegasusNews.com
Southwestblues.com
Band-me-up.com
3Zebras.net
Purevolume.com


"I Got I Want" by Donnie Pendleton
from the CD "JuJu Ear Rub" alan fox band